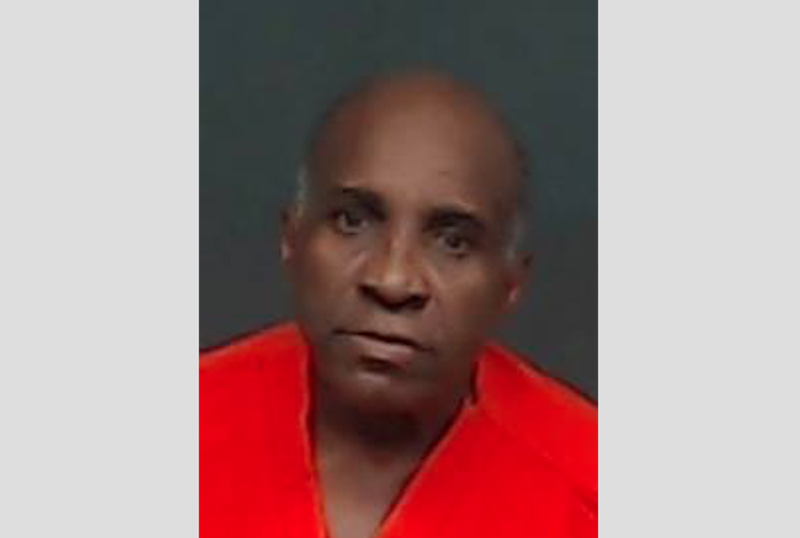 Isiah Williams (via Texarkana Gazette)
An Arkansas man with a long history of drunken driving has been sentenced to 30 years in prison after he drunkenly slammed his pickup into a tree in Texas, killing his two passengers.
The Arkansas Democrat Gazette reports that 68-year-old Isaiah Williams pleaded guilty to two counts of felony murder in the February 2018 crash on Interstate 30 near New Boston, Texas. He was sentenced Wednesday.
According to a probable cause affidavit, Williams had a blood-alcohol level of 0.216 when the crash happened. The collision killed 62-year-old Jimmie Gant of Ashdown, Arkansas, and 59-year-old Kathy Brown of Texarkana, Texas.
"Williams later stated the rear passenger was intoxicated and became angry leaning forward grabbing the steering wheel," the affidavit states. "The speedometer was locked on 63 miles per hour and the driver stated he had the cruise control set on 65 miles per hour. The distance from the time the vehicle left the roadway until impact with the tree would have given a person who was not impaired more than ample time to brake."
According to the affidavit, there was no evidence Williams attempted to use his brakes before the collision.
Arkansas and Texas court records show Williams has drunken driving convictions dating back 30 years.