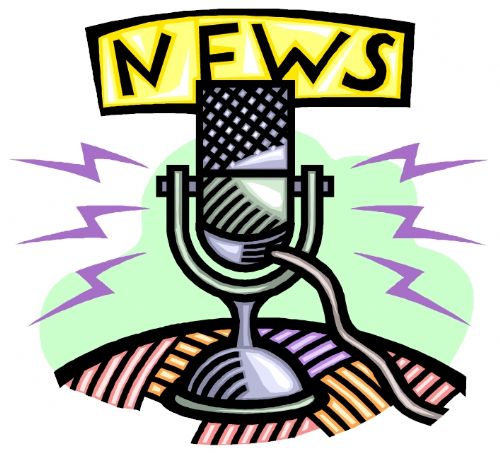 Levon Helm boyhood home, Texas Congressman John Ratcliffe and RRAD, and more
Arkansas can add one more musician's boyhood home to its list of historic places. The home of The Band musician Levon Helm has been added to the state Register of Historic Places.Helm was a singer, drummer and mandolin player for The Band, which backed Bob Dylan in the 1960s. The Band went on to record 10 studio albums. Students from UCA took measurements of the home, did the research and made architectural drawings and blueprints. They also organized a fundraiser to help cover restoration costs for the Helm house.
A man wanted in Arkansas on a burglary charge has been arrested outside of Houston, Texas after barricading himself in a home day care full of children yesterday. Around noon Thursday when 19-year-old Jonas Dunlap ran a red light, starting a short car chase with deputies. He crashed the vehicle and fled on foot, firing shots before running inside the day care. Dunlap surrendered peacefully about 30 minutes later. Thankfully, no injuries were reported.
Texas Congressman John Ratcliffe made a short stop at Red River Army Depot this week.
He is optimistic that Red River can be selected as the source of repair when it comes to the armored multi-purpose vehicle, and that would help bring back some of the jobs that currently lost. About six hundred job losses were announced earlier this year with another few hundred possible in the upcoming months.