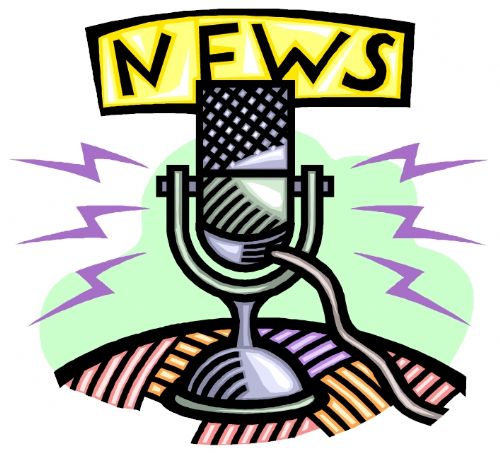 Brick in the face, sexist states, and stolen ID.
A new study released this week is putting Arkansas first... as the most sexist state in the country.
Scientists and economists used years of data from a biennial survey measuring American beliefs. The survey asked questions like...
Should women should take care of running their home and leave running the country up to men, How likely it would be that you would vote for a woman for president and whether men are better suited emotionally for politics....Arkansas was followed by Utah, Alabama, West Virginia and Tennessee.
(https://www.arktimes.com/ArkansasBlog/archives/2018/08/22/arkansas-most-sexist-state-in-the-country)
A Texarkana man is behind bars after he allegedly struck a disabled man in the face with a brick.
25-year-old Jordan Galbert of Texarkana Texas was seen by witnesses walking up to a disabled man near West 15th this week, smashing the man in the face with a brick, and then running away yelling,, I'm a bleep bleep savage...He's now been arrested and booked into the Bi-State Jail..Charged with Injury to a Disabled Person. His bond set at $75,000.
A Texarkana woman who had her ID stolen from her vehicle almost two weeks ago has now had several thousand stolen from her bank by the thief - using the stolen ID. Police say the woman using the stolen ID closely resembles the picture on the ID. She's driving a black Nissan Versa with stolen tags. Anyone with information is asked to call police or Texarkana Area crimestoppers.