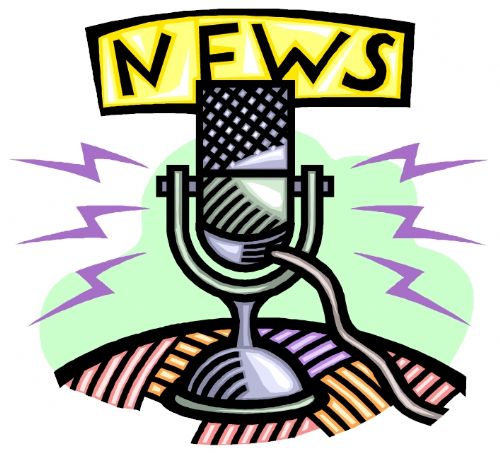 Bigfoot, New Boston, and more on your Friday.....
An Arkansas man under investigation for claiming he tracks Bigfoot for the U.S. government has been arrested on a child pornography charge.
46-year-old Keith Barnes was arrested in Lawrence County last week. People reported seeing Barnes wearing a uniform with a badge and claiming he was a cryptozoologist with the Interior Department. The department says that job title doesn't exist and Barnes doesn't work for the agency. An anonymous tip recieved during the investigation told police Barnes wasin possession of child porn. Barnes was released from jail after posting bond, and will be seen in court June 18th.
The New Boston city council voted last night to keep the city secretary.
After more than an hour of deliberation in closed session, New Boston's current City Secretary did not lose her job Thursday following a split vote by the City Council on whether she should be fired for lack of confidence. Councilmen returned with a three-two vote in favor of Darla Faulknor keeping her job. The next regular meeting for the council is scheduled for May 15th.
Arkansas Senator John Boozman and Congressman Bruce Westerman are on a small business tour this week that included Texarkana. Senator Boozman says they want to focus on what's important...
He says they want to do more listening than talking to the state's small businesses to see what's problems they face.