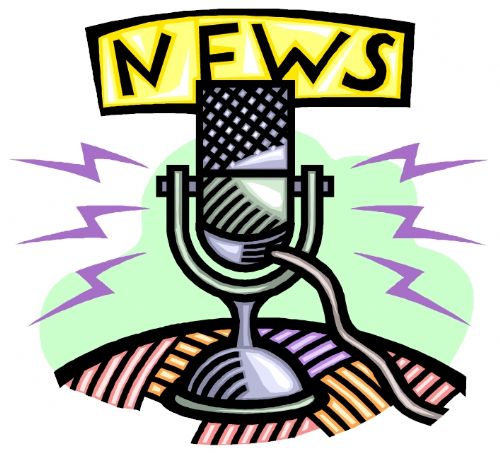 Three things for your Friday....
Walmart pharmacies begin next week enforcing a new policy aimed at curbing opioid abuse and misuse. They will restrict initial acute opioid prescriptions to no more than a seven-day supply within the next 60 days. It also will follow laws in states that require acute opioid prescriptions for less than seven days. The company says the new rules follow the Centers for Disease Control and Prevention's guidelines for opioid use. They will also require e-prescriptions for controlled substances beginning Jan 1, 2020. The company says e-prescriptions can't be altered or copied and are less prone to errors.
Teenagers from the Texarkana area have been spray painting cars in downtown - but for a good cause. DeAnna O Malley with Railfest says it's part of the festivities for tomorrow and it's all to help the kids Crush the negatives they face in everyday life...("right next to the stage - just with negative words...bullying, drugs, alcohol, tobacco")
At 4 o clock after the street dance is over, she says, the monster truck will crush those cars. To see the rest of the agenda for Railfest, go to Railfest Texarkana 2018 on Facebook .
The Arkansas National Guard has deployed 10 soldiers and two UH-72 Lakota helicopters to assist with border patrol. The group flew out yesterday from Camp Robinson's Maneuver Training Center. Arkansas Guardsmen will not perform law enforcement duties. They will use their skills and equipment to enhance surveillance and to provide increased detection and tracking capabilities to the lead agencies. The Arkansas National Guard also deployed troops between 2006 and 2008 in support of Operation Jump Start in support of Border Patrol.