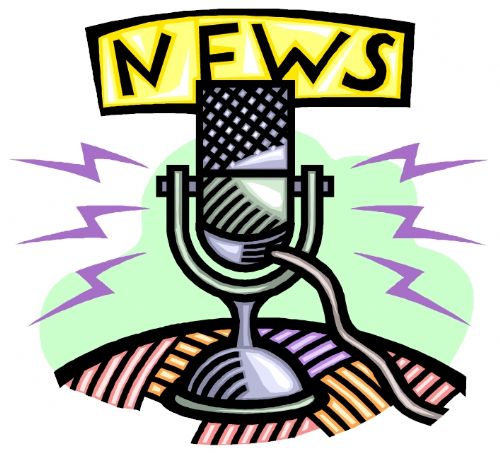 Arkansas Manhunt, Governor Wraps up Farmers Tour, and TC Hearing today
Arkansas Governor Asa Hutchinson is fresh off a two-day road trip through southwest Arkansas. He took the two days to talk to farmers about a challenge that has been in the news lately – tariffs.He says what he heard from farmers during his Ag Tour is that they are willing to give the strategy some time to work. and to remember - There are farmers as close as your nearest Farmer's Market, where you can buy corn, squash, watermelons, purple hulls, and peaches without paying a tariff.
Police are still on the lookout for an accused rapist who is still on the loose after escaping from the Arkansas state hospital over the weekend.Perry L. Wyse, the chief of the hospital's Police Department, says 34-year-old James Barrett escaped shortly before 6:30 p.m Saturday evening. He was due back in court for a hearing today on a rape charge in Faulkner county. Barrett is described as 5 feet 9, medium build, with long dark hair, often worn in a ponytail, and tattoos on his arms. Last seen wearing a white shirt, black sweatpants and black tennis shoes with white soles.
Texarkana College will hold two public hearings on a proposal to increase tax revenue from properties on the tax roll.
The first hearing is today in the Patman room of the Truman Arnold center on Robison rd at 11.30. The second hearing is also at 11.30 - next week on the 20th in New Boston at the 3 Bostons Museum.