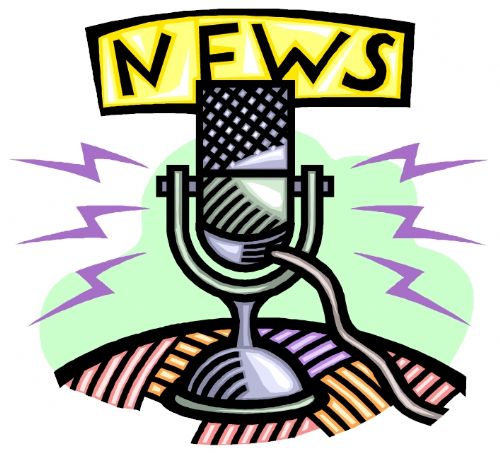 Three things for today....
Despite making some progress in recent years, a new report shows that Arkansas remains the second highest state in the country for food insecurity.
The report, "Map the Meal Gap," shows that at least 41 million Americans, including 13 million children, lack access to enough food for an active, healthy life.
Nancy Conley, with the Arkansas Hunger Relief Alliance, says it really boils down to one thing.
"The primary driver of hunger is poverty," she states. "And if you look at poverty and hunger rates, they pretty well track. Until we can get our hands around poverty, hunger is just going to persist."
The report, produced by Feeding America finds that more than 515,000 Arkansans struggle to find enough to eat. In Texas, the number of children who regularly face hunger is close to 1.7 million.
Early voting in Arkansas primary elections starts today.
Miller County voters may cast early ballots at the County Courthouse. Photo identification is required to vote in Arkansas. Anyone without photo ID may sign a statement saying they are a registered voter and cast a provisional ballot. Primary Election Day is May 22nd.
Police in Texarkana, Texas are looking for two suspects that broke into the Mall.
Police say it happened during the early morning hours on April 14. They got away with an unknown amount of gold and silver necklaces and two Apollo 110 cc dirt bikes - one of the bikes was recovered at a vacant house a block away. If you know who they are, please call police or Texarkana CrimeStoppers at 903-793-STOP.