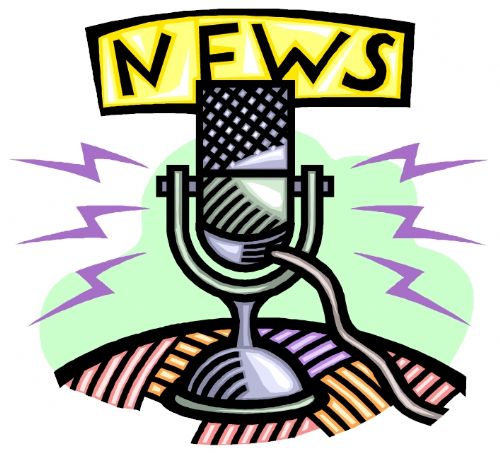 Flashing Red, Kids Ahead campaign, Arkansas side National Night Out, and mass panic at a football game over the weekend.
The "Flashing Red. Kids Ahead" campaign is kicking
off again for the school year to remind drivers that
state law requires all vehicles to stop for a stopped
school bus. Arkansas Governor Asa Hutchinson says...
"Last year the number of violations was 726. This year it is 857.
The total since 2014 is over 3400. That's more than 3,000 miracles – the number of
children who safely completed their trip to school and
back home in spite of careless drivers."
It's almost National Night Out time - a night to get
together to celebrate 35 years of improving our
communities. National Night Out on the Arkansas side will be Oct.
2nd. Representatives from the Police Department,
Fire Department and City Hall will start visits this
year at about 6 p.m. Law enforcement will be
available for questions, and citizens can share
concerns about police services in their neighborhood.
Anyone interested in participating can call and
register their block party at 903-798-3187.
And police say a fight during a high school football game in Arkansas
caused mass panic and prompted close to 40 thousand people to quickly exit the stadium.
A fight in the restroom between teenagers led to security being called
and crowds getting spooked when someone thought a gun had been fired
during Saturday night's Salt Bowl at War Memorial. Luckily, only a couple of people were injured.