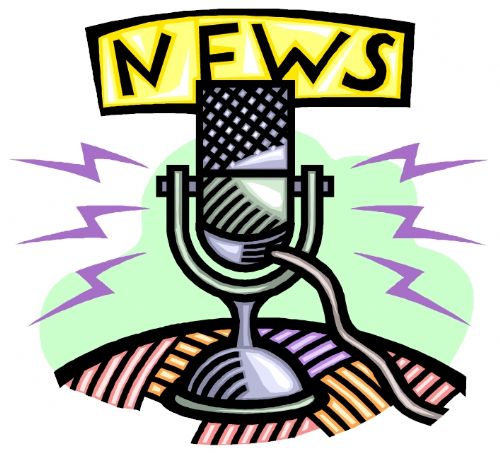 Lifeshare and Lottery tickets, National Law Enforcement Museum opens, and teen stabs a store clerk during a robbery in Texarkana.
Lifeshare Blood Centers in the Ark-La-Tex are running with critically low levels right now and they are hoping you might be feeling lucky...
Every donor today and tomorrow to a Lifeshare center or mobile drive can also nab themselves a t-shirt and a Mega Millions lottery ticket. If you don't have a blood drive in your area, you can drop-in to the center in Texarkana on College Drive.
An Arkansas Game and Fish officer who drove his vehicle into a van to stop a father and son who had just killed two police officers in 2010 is one of the many exhibits in the newly opened National Law Enforcement Museum in DC.
Arkansas Governor Asa Hutchinson saw the exhibit this past week, "The museum is a tribute to the officers who protect us on a daily basis and a reminder of the risks they take to do their job."
There are 21,000 names of fallen officers inscribed on the wall, nearly 300 of them are Arkansans.
And Texarkana Texas police arrested a 19 year old over the weekend for allegedly stabbing a store clerk during a robbery.
Police arrested the young man after he reportedly stabbed the female clerk at the E-Z Mart store on Texas Blvd with a screwdriver. After she told him she couldn't open the safe, he stole her backpack and ran. He has been booked into Bi-State. No bond has been set yet.