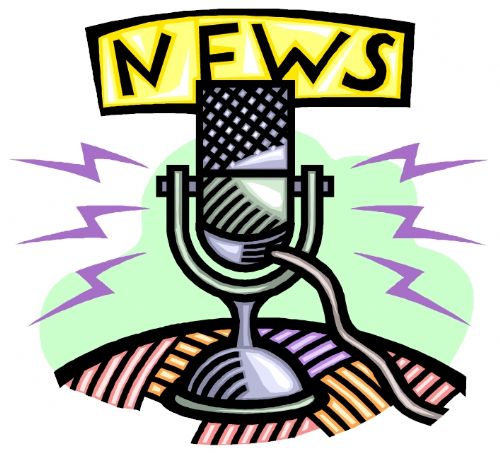 Walmart switching over employees, Veterans Day remembrances, New Verlander baby....
Walmart is planning to transfer almost 600 of its Arkansas employees to an outside company to manage part of its finances by the end of the month.New York based Genpact will hire all of the workers who want to make the move and will keep them in Bentonville, where Genpact is leasing a building on Walmart's campus. The employees that don't agree to move over to the new company will get 60 days pay to search for a new job.
Arkansas Governor Asa Hutchinson is honoring veterans today in a ceremony at the MacArthur Museum of Arkansas Military. In 2016, Governor Hutchinson created the World War I Centennial Commemoration Committee.The World Remembers, a World War I exhibit in the lower level of the state capitol, is also open through this week.
The Texarkana Area Veterans Council is holding a 30th anniversary celebration this evening. During the last 30 years, the council has added military veterans' names to the memorial as well as provided updates on the status of those veterans whose remains were returned home. They added the POW/MIA enlarged bracelet and the Law Enforcement Officers Memorial at the site. They've even redone part of it after a car crashed into part of it.The re-dedication service starts at 6 p.m. today at the Korea-Vietnam Memorial at West Seventh Street and North State Line Avenue in downtown Texarkana. Everyone is invited.
Congratulations - it's a girl for supermodel Kate Upton and her husband Houston Astros pitcher Justin Verlander. Kate used her Instagram site to announce the birth of the couple's first child — Genevieve Upton Verlander — The couple wed last November in Italy, after the pitching ace helped the Astros win their first World Series.