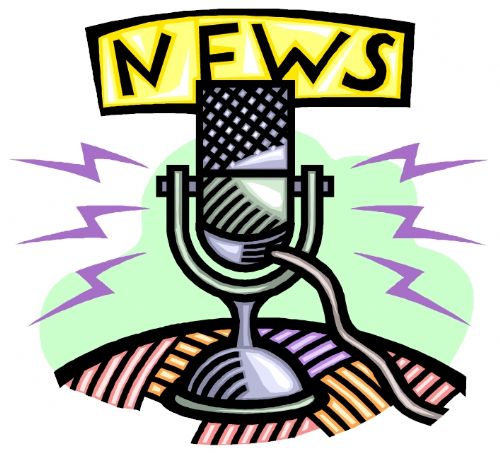 Deadly weekend in the capitol, Scott Joplin tours in Texarkana, and funding the Texas National Parks...
The deadliest week of the year for Arkansas' capitol city started last Thursday with a shooting at a gas station... now they've had 5 murders in 53 hours. Police so far have not made arrests in Friday morning's murder, Friday night's triple murder or Sunday morning's homicide. And the City of Little Rock has raised the reward money for the triple homicide that Friday night to $50,000 for information that leads to the arrest and conviction of anyone involved. Police say you can stay anonymous.
The Texarkana Museums System is celebrating the younger years of Scott Joplin with a bus tour of Texarkana this Saturday. The tour will visit where Joplin lived, studied and worked and the areas where he played as a young musician - the tour will also see the Scott Joplin exhibit at the Museum of Regional History. Reservations are recommended and can be made through the Museum Systems website.
National Park sites in Texas need over 167-million dollars for roads, utilities and other park infrastructure. Where that money should come from is the question. Marcia Argust with The Restore Americas Parks Campaign says the answer is the The Restore Our Parks Act.The Act would tap fees paid by oil and gas companies operating on public lands to cover just over half of the national 11 billion dollar backlog.