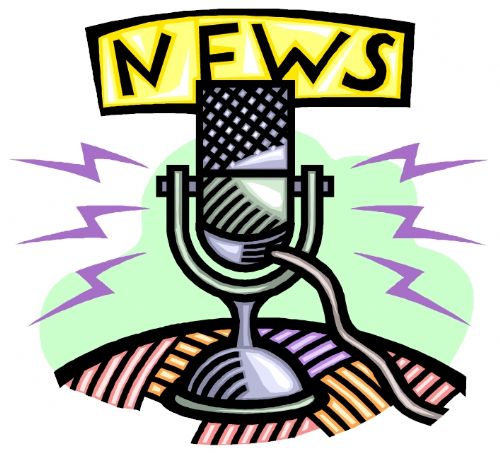 Magnolia shooting deaths, Duck Boat settlement, and Betty Bumpers.
Police in Magnolia have identified the city's fourth shooting death from last week - twice their yearly average.
Nathaniel Smith was found dead Friday morning inside a house on Jeanette Street. Smith's death follows two homicides and an officer-involved fatal shooting. City, county, and Arkansas State Police detectives along with the U.S. Marshals Service have been investigating. According to the US Department of Justice, Magnolia has experienced more than two homicides in a year only twice since 1985 - in 1994 and 2009.
Ripley Entertainment - The company that owns a duck boat that sank over the summer, killing 17 people, is settling the first of several lawsuits. William Bright, 65, and his 63-year-old wife, Janice, were among those killed in the July 19 accident on Table Rock Lake. The couple was celebrating their 45th wedding anniversary. Their three daughters filed suit soon after. The Bright family lawsuit is one of several.
Former Arkansas first lady, Betty Bumpers, has died at her home following a recent fall and complications with dementia. Mrs. Bumpers, long married to former Arkansas governor and four-term U.S. Sen. Dale Bumpers pushed childhood immunizations in Arkansas, and then teamed up with first lady Rosalynn Carter on a national childhood immunization program during the late 1970s. She also founded Peace Links with other congressional wives. The organization worked to bring together women in the US and in the then-Soviet Union to help limit the number of nuclear weapons and to promote non-violent resolutions to world conflicts.