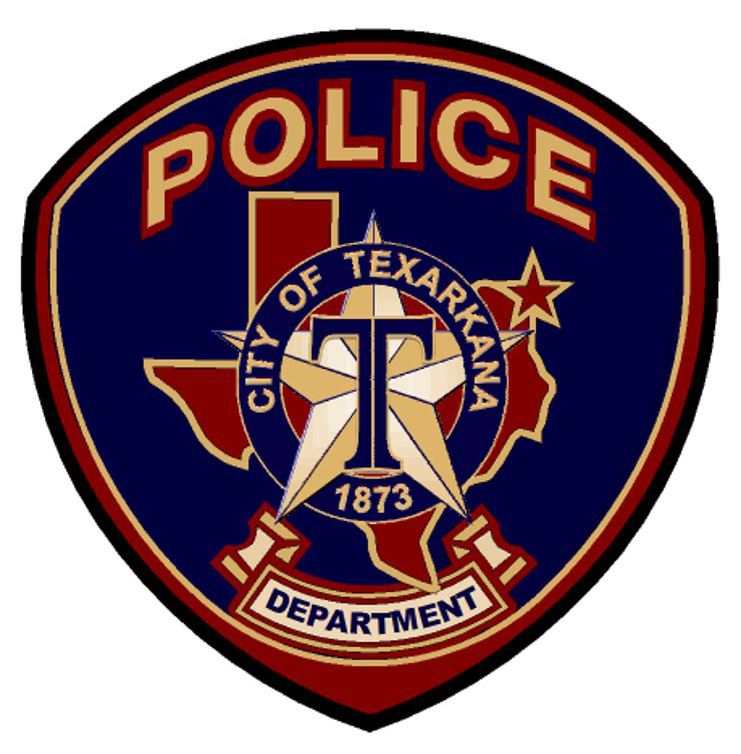 Texarkana Texas PD searching for a second suspect involved in an overnight shooting on N. Stateline Avenue.
The Texarkana Texas Police Department arrested Lee Lewis, Jr., 36, of Texarkana Texas, for Murder following a shooting that occurred on North Stateline Avenue on Saturday night. A second unidentified man who was also involved in the shooting is also being sought.
Officers were dispatched to the Bay Wash at 4203 N. Stateline Avenue on Saturday night at 10:10 in regards to a shooting victim who was unresponsive. Officers arrived and discovered Tilford Barfield III, 25, of Atlanta Texas, laying on the ground with several gunshot wounds to his abdomen and legs. Barfield was transported to Christus St. Michael by LifeNet EMS, where he was later pronounced dead.
According to witnesses, a fight broke out at the car wash. As Barfield watched, he was shot several times. Lewis and the unidentified man fled the scene in a large red SUV prior to officers' arrival.
Detectives obtained a warrant for Lewis, who was arrested without incident at approximately 4:00
on Sunday morning at his Magnolia Street residence. He was transported to the Texarkana Police Department. After being interviewed by detectives, Lewis will be booked into the Bi-State Jail for Murder.
Anyone who has any information about this homicide is asked to call the Texarkana Texas Police Department at 903-798-3116 or CrimeStoppers at 903-793-STOP.