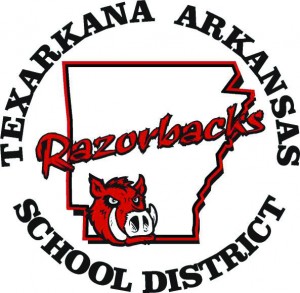 The Texarkana Arkansas School District is proud to announce the appointment of Mr. Barry Norton as the new head football coach and athletic director.
Texarkana, Arkansas Schools have announced Texas High Coach Barry Norton will become the Razorbacks new HS Football Coach. TASD held a news conference this morning to officially welcome Norton across state lines to Razorback Country.
Here's TASD Superintendent Dr. Becky Kessler with comments introducing Coach Norton as Head Hog at Arkansas High....
Coach Norton speaking to a packed house at the TASD administration building after being introduced as the new Head Football Coach at Arkansas High...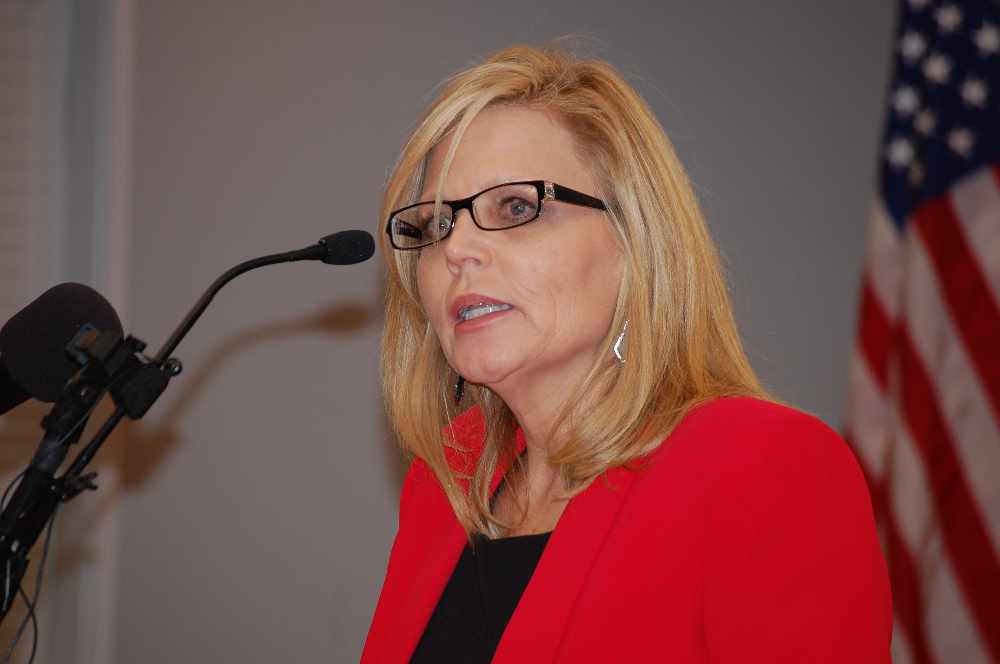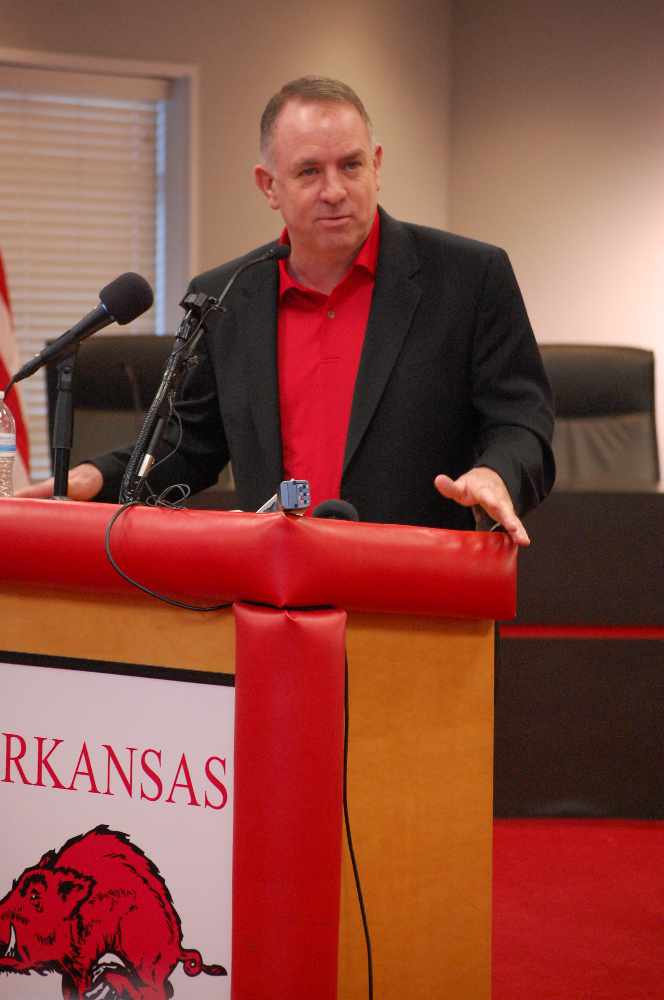 (Audio and photos property of John McCoy/KTFS - may not be reproduced, or duplicated without permission)