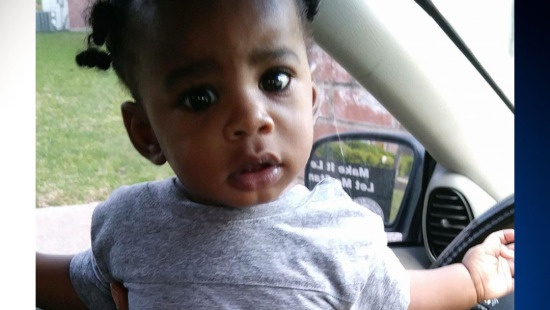 The search for 18-month-old Cedric Jackson, who was possibly abducted has resulted in a statewide Amber Alert on Wednesday night.
On July 10th, at about 6:00 a.m., the Dallas Police Department received a 9-1-1 call regarding an 18-month-old child missing from an apartment located in the 9700 block of Whitehurst Drive. The missing child, Cedric Jackson, had recently been placed in the temporary custody of an aunt at the call location. She reported that she put the child down to sleep after 11:00 p.m., and discovered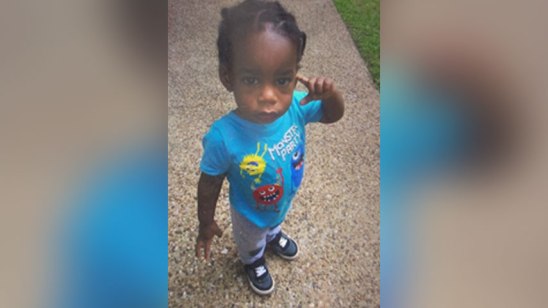 him missing at around 6:00 a.m. A juvenile witness, who lives at the location, described someone who looked like a relative as having taken Cedric. Detectives have located that individual, but he did not have Cedric. This person is currently in jail in Keller, Texas on unrelated warrants.
Detectives are also interviewing family members. In addition, the Dallas Police Department have asked for the FBI"s assistance and they are currently helping with the investigation.
We continue to ask anyone with information is asked to contact the Dallas Police Department's Youth Operation Unit at 214-671-4268, or contact your local police.