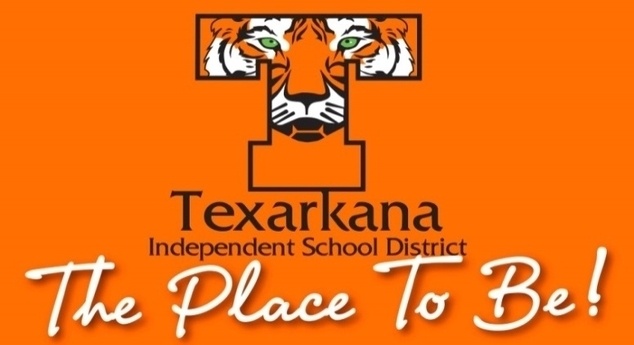 Texas High School Athletic Department will sign three high school athletes on National Signing Day.
Letters of Intent will be signed during ceremonies on Wednesday, February 1 at 9:00 a.m. in the Texarkana Independent School District Central Office, 4241 Summerhill Road. Athletes signing include:
Football: Kameron Arnold (Southwestern Oklahoma State University); Quan Hampton (Kansas State University); Devaunte Walker (Midwestern State University).