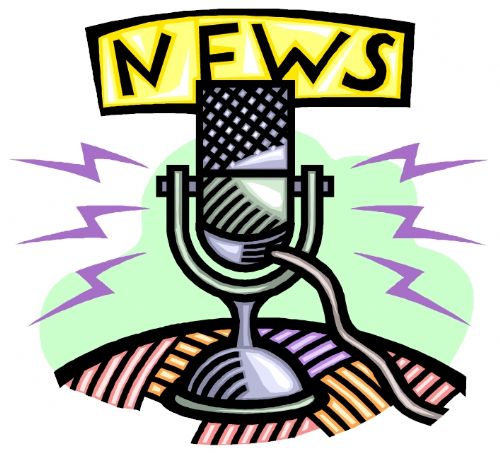 Stop signs, stolen airplanes, and homes for the Frenchies.
Texarkana police on the Texas side are asking you to keep your eyes open for new stop signs in the downtown area.One way signage is being removed making west 3rd and 4th streets two ways - and there are new stop signs in place that may catch drivers off guard. Police say please be extra careful driving downtown while everyone gets used to the new traffic changes.
The Texarkana man accused of attempting to steal a small commercial jet July 4th from the Texarkana Regional Airport will undergo a psychological evaluation.18 year old Zemarcuis Devon Scott was found by police in the cockpit of a American Eagle twin-engine jet around 230 am. He allegedly told police he was using the plane to fly to Chicago to see rapper Famous Dex. Scott is being held in the Miller County jail with bail set at $25,000.
Good new for the 23 French Bulldog puppies rescued from a moving van in Texarkana - they begin their journey to seek adoption this week. Last month, the puppies were found by a Texas DPS officer packed tightly in plastic crates in a moving van. The Humane Society was asked to help find placement for these dogs whose journey started in the Ukraine. They've been given a second chance by the French Bulldog Rescue in Chicago where they will continue to receive rehabilitative care and eventually seek adoption.