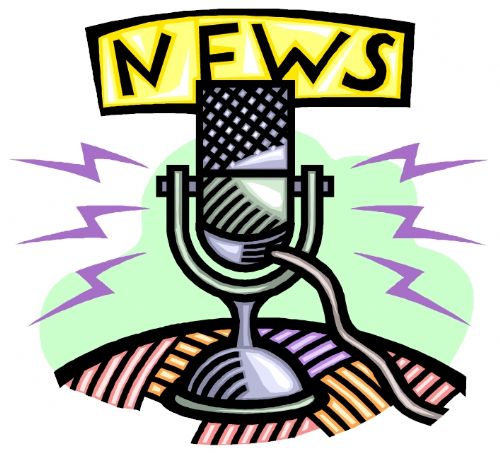 Houston arrests for a Texarkana robbery, Amazon, and Drive Sober or Get Pulled Over...
Texarkana Texas Police continue to investigate the robbery of an ATM on North State Line Avenue Tuesday evening that later lead to the arrest of three suspects ...in Houston.Thanks to a witness who snagged a license plate number - police were able to locate the three men who rented a vehicle in Houston and were due to bring the vehicle back to Houston. Police in Houston took the three men into custody, along with a substantial amount of cash.Similar robberies have been reported in recent weeks across Texas and Arkansas. Detectives are coordinating their investigation other departments and the Federal Bureau of Investigation.
Amazon has decided it will build its new concept distribution center - in North Little Rock, Arkansas.
The Seattle-based company has proposed an 18-month lease with an option for an additional two years. The center will create about 100 new jobs. The City Council gave unanimous approval this week to rezone residential and conservation property to an industrial classification for the planned warehouse.
The crackdown on drunk driving for the Labor Day holiday starts tomorrow with Drive Sober or Get Pulled Over. Over the next few weeks, law enforcement officers will participate in the national campaign to prevent impaired driving. It will run through September 3rd. The National Highway Safety Office says if you are planning on drinking, designate a friend who is not drinking as the Keymaster to prevent you from getting behind the wheel. And if no one plans to stay sober, be sure you call a taxi or sober family member to get you home.