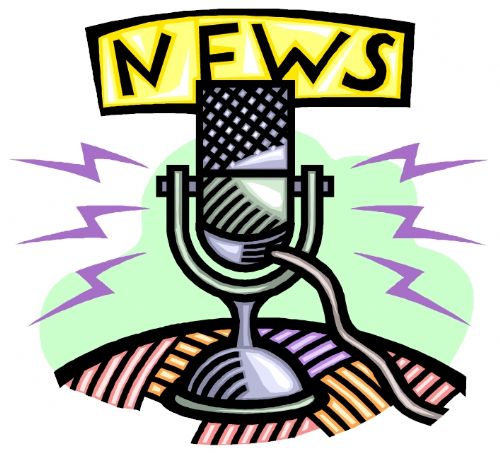 Acen King trial, Congressman Westerman, West Nile
The Arkansas man who fired his gun into another driver's car and killed a 3-year-old boy in the back seat has been sentenced to 50 years in prison without the possibility for parole.
Jurors found Gary Eugene Holmes guilty of first-degree murder and terrorristic threatening in the December 2016 death of 3 year old Acen King. Holmes received 45 years for the killing and five years for threats.
Students in Texarkana and residents in Hope will have a chance to have coffee and talk to Arkansas Congressman Bruce Westerman next week. Congressman Westerman is visiting Arkansas High to speak with students Monday about the 2018 Congressional APP Challenge and the Artistic Discovery Contest. He's then heading to Hempstead Hall in Hope for Coffee with your Congressman at 4pm. Coffees are free and open to the public.
And summer is almost at an end but the threat of West Nile Virus isn't. Louisiana is leading the nation in the number of people who have become the most seriously ill from West Nile virus this year. State health departments are warning residents to take precautions against mosquitoes, which spread the virus. As of Aug. 21, Louisiana had reported 18 cases of West Nile encephalitis - Texas not far behind with 14.