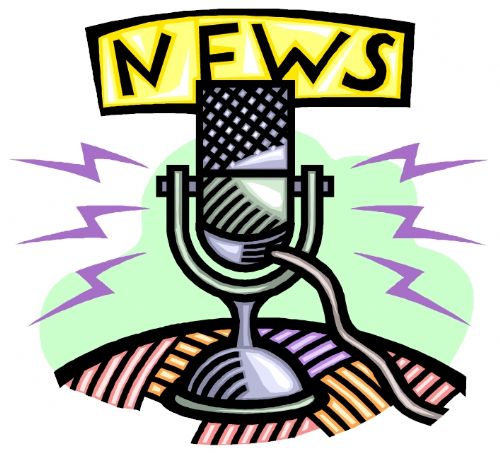 Time Capsules, Veterans Day Parade this Saturday, and terroristic calls made to CNN from an Arkansas man.
Something to think about - If you could tell your future self anything, say in 2068, what would it be? As part of the 200th anniversary of the formation of Hempstead County, the Bicentennial Committee, every citizen of the county can turn in one sheet of paper detailing their life today. The standard letter form can be downloaded online at www.Hempstead200.com or picked up at the Hope-Hempstead County Chamber of Commerce. The deadline is now December 15th.
The Texarkana Area Veterans Council is hosting the Annual Veterans Day Parade this Saturday. The parade will start at 11 on East Broad and Hazel. All area businesses and organizations are invited to be a part of the parade - Greg Beck with the Vietnam Veterans Chapter 278 says its not too late to get signed up, "Facebook us at Vietnam Veterans of America Number 278 or we have a website www.vva278.org"
The theme this year is "World War I - 100 years"
A 39-year-old Arkansas man is in custody after Atlanta police accused him of making threatening telephone calls to CNN. Benjamin Craig Matthews was taken into custody this week and remains jailed on $15,000 bond. Matthews faces multiple counts of making terrorist threats and harassing communications.Police say more than 40 calls were between October 31st and November 2nd were traced back to Matthews' cellphone.