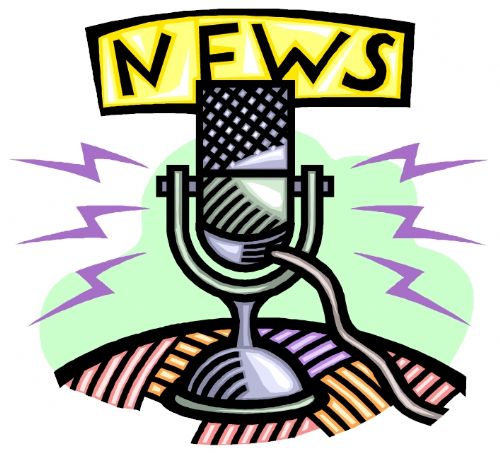 Hour of Code, uninsured kids in Texas, and See Something, Say Something training in the Village tonight
In recognition of Computer Science Education Week several of the Texarkana Arkansas School District campuses will participate in the Hour of Code next week.The Hour is a global movement reaching tens of millions of students in 180+ countries and is held annually in recognition of the birthday of computing pioneer Admiral Grace Murray Hopper. It is a one-hour introduction to computer science showing that anybody can learn the basics, and broaden participation in the field of computer science.
For the first time since in a decade - the steady progress in reducing the number of children without health insurance has reversed course. And Texas is at the top of the list with more than one in five uninsured kids in the U-S living in the Lone Star State. Adriana Kohler with the group Texans Care for Children says the report should be a wake-up call for state officials. "This is a disturbing report for families that want kids to get eyeglasses they need to read the chalkboard at schools, or mental health care, to stay healthy. This is disturbing for families who want the best for Texas kids."
Tonight is See Something, Say Something training in the Village. Citizen training is tonight at the Wake Village City Hall starting at 6.30 pm - they'll go over how to be a good witness, intro to neighborhood watch, and Wake Village crime trends. You can also help fight hunger in the village by bringing a non-perishable food item to donate at tonight's meeting.