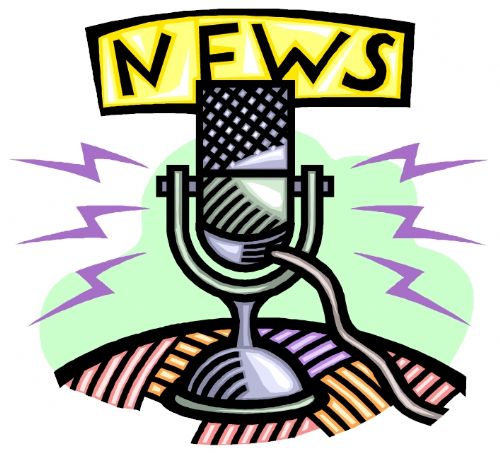 Texans Insurance Deadline, Boy jumps from apartment window, and fourth flu death in Arkansas
Texans have until this Saturday - Dec. 15th to sign up for 2019 health insurance through 'Healthcare.gov.'
85-percent of Texans who signed up for A-C-A coverage in 2018 received financial assistance to help buffer the costs of premiums, deductibles and co-payments. Stacey Pogue with the Center for Public Policy Priorities says if you qualify - the monthly premiums for full-coverage plans could end up costing less than short-term plans. Pogue says it's important to shop around to get the best deal.
"I don't mean go site to site to site, like check Amazon and Walmart and Target. I mean, go to one website, and on it, there will be several plans. 'Healthcare.gov' has several plans, but it's the only place you can go and get that subsidy."
After Saturday, you can only get coverage if you experience a "qualifying life event," like getting married or losing your current health insurance.
Body camera footage catching the moment a boy jumped from the second floor of a Texas apartment into the arms of officers this week is making news. Flames prevented officers from getting into the apartment. Officer Corey Jones threw a baton through the window so the boy could jump out. Police say the mother and son are recovering.
The Arkansas Department of Health warning of a fourth flu death this season. The victim was between the ages of 45 and 65. The department's weekly flu report notes the state has had "sporadic" activity to the Centers for Disease Control and Prevention - with more than 1400 positive flu tests since the beginning on September. They says the best way to prevent the flu is by getting a flu vaccine each year.