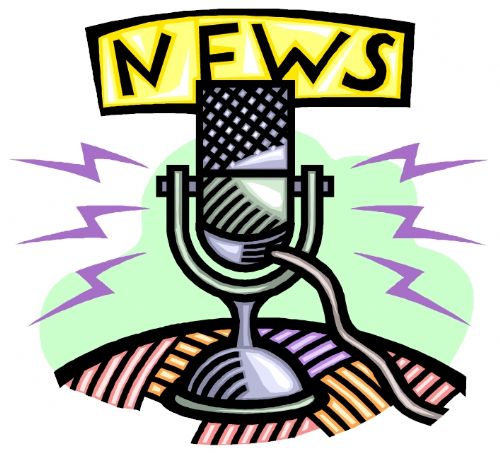 Three things to know for this morning...
Texas and Arkansas are suing to end once and for all a program that would protect some young immigrants from deportation.
Immigrants under the Obama-era program are commonly referred to as "Dreamers." Republican Texas Attorney General Ken Paxton had threatened legal action for the past year if the program didn't come to a halt. The lawsuit comes a week after a federal judge in Washington ordered the Trump administration to resume the Deferred Action for Childhood Arrivals program. Joining them in the lawsuit are Alabama, Louisiana, Nebraska, South Carolina and West Virginia.
A Cinco de Mayo cultural awareness fiesta this Saturday at Texarkana College has an extra benefit tied into it.
Millie Cerrano with TC says money raised at the celebration is going towards a new scholarship...She says the new scholarship is for students who are going through or have gone through the Education Opportunities Center process and are usually low income or first generation college students. Bouncy houses, food, and more will be on the TC campus Saturday afternoon from 2-5 pm on the corner of Robison and Tucker. And it's free to the community.
The Boy Scouts of America are making history this week by unveiling the new Scout Me In campaign that features girls, as well as boys, in its iconic Cub Scout program for the first time.Starting this summer, all kids are invited to say, "Scout Me In," as they join the fun, adventure and character-building opportunities found in Cub Scouts. More than 3,000 girls across the nation have already enrolled in the BSA's Early Adopter Program and are participating in Cub Scouts ahead of the full launch later this year.