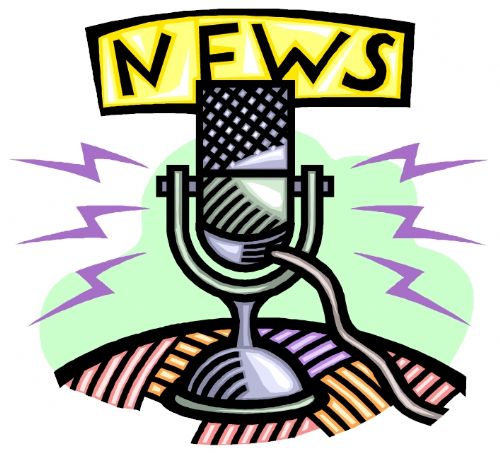 SWEPCO, romaine, and rattlesnakes
Four more states - including Texas - are reporting illnesses in a food poisoning outbreak linked to romaine lettuce. The Centers for Disease Control and Prevention updated its numbers on the outbreak Wednesday, revealing that close to 150 people in 29 states have now gotten sick. At least 64 people have been hospitalized, including 17 with kidney failure. One death so far - in California. The CDC says do not eat romaine lettuce, unless you know for sure that it is not from Arizona.
SWEPCO says customers will see a savings in the fuel portion of their bills...in 2021.The Arkansas Public Service Commission has given SWEPCO premission to build its wind farm energy project. Called the Wind Catcher Energy Connection - the $4.5 billion project includes a 2,000-megawatt wind farm in the Oklahoma Panhandle, and construction of an approximately 350-mile dedicated power line. SWEPCO will own 70 percent of the project. They believe the project will save its customers more than $4 billion.
May is Heritage Month in Arkansas, and the Department of Arkansas Heritage is dedicating the state's newest official "natural area" called Rattlesnake Ridge. Governor Asa Hutchinson says in his words..
(five of Arkansas's six ecoregions converge in Central Arkansas, and smack-dab in the middle of it all, we have this ridge that rises 920 feet above sea level....)
The ridge is named for one of its more famous inhabitants, and is now open for everyone to visit - right next to Pinnacle Mountain State Park.