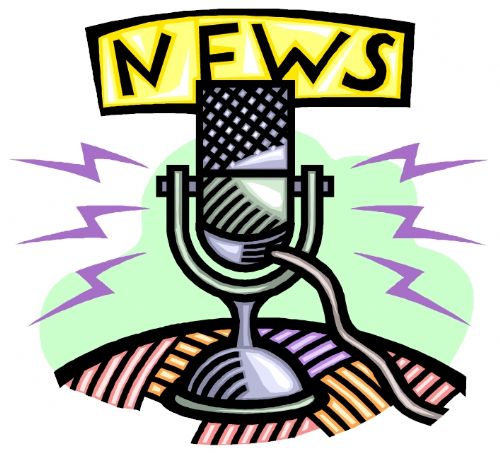 School starts, Forgotten Baby Syndrome, and a new route study...
The end of summer means that thousands of Ark-La-Tex children will be returning to school in the upcoming days. Police want to remind drivers to be extra careful around school zones and be aware of school bus safety. Cell phone use is banned in active school zones, and violators face fines of up to $200. Remember that children often behave unpredictably. Be alert for children who might suddenly dart across the street or between vehicles. When driving near high school campuses, keep in mind that you may encounter new or inexperienced drivers. Be patient, forgiving, and remember to practice your defensive driving techniques.
School starting might be the end of summer but its not the end of hot temperatures. A new survey from Kars for Kids finds that an overwhelming number of parents believe that leaving their child in a hot car could never happen to them. Ari Finkelstien with the group says...They think it happens to bad parents, to irresponsible, neglectful parents. They think a lot of these parents are doing it intentionally, and they just don't think that such a thing can happen to themselves." Forgotten Baby Syndrome describes the ability for a parent to unintentionally leave a child confined in a car, and scientists say it's possible because our brains go on "autopilot" with routine activities such as driving to and from work.
Texas Dept of Transportation says comments are still welcome on the route study to upgrade US 59 to interstate highway standards between Texarkana and Queen City. Two open house meetings were held last month in Texarkana and Queen City. The public has until this Friday, Aug. 10, to submit comments or take an online survey for the route study. Go online to www.TxDOT.gov and search the keywords "US 59 Texarkana-Queen City Route Study."