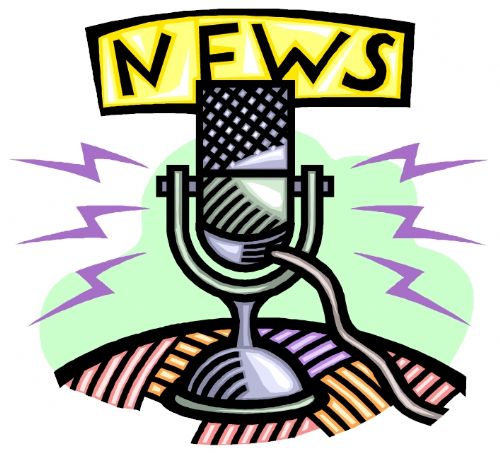 Mexican Consulate visits, Perot named Most Beautiful in Texas, and Wal-Mart takes on Amazon.
Congratulations to the Perot Theater for being named the most beautifully designed theater in Texas -
Architectural Digest went coast to coast this month to name one theater for each state. Some of the theaters chosen were ultra modern like the Walt Disney theater... others chosen for their vintage architecture lovingly restored from the 20's like Texarkanas' Perot Theater.
The Mexican Consulate is making a second visit to the Texarkana College campus starting today through Sunday -
Millie Serrano with the EOC says, "Wednesday through Saturday is gonna 8.30 to 3.30 and then Sunday is gonna be 8.30 to 1." She says the consulate served around 1100 people the last time they visited helping with everything from notarizing official documents to passports. Appointments are required.
Wal-Mart is planning on taking on Amazon for the upcoming holiday season. The Arkansas based company says it will work with third-party sellers to make millions of items available for free two-day shipping on orders over $35. They plan to roll out the improvements in mid-November.