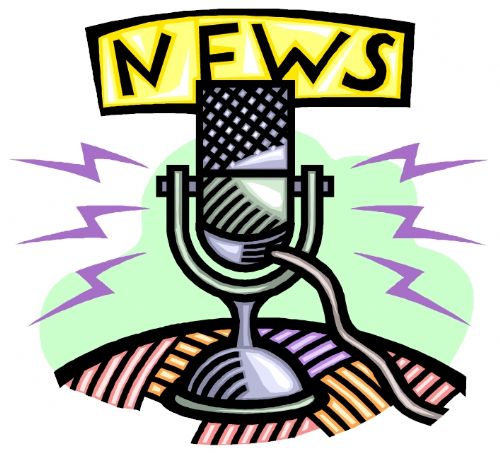 Oaklawn expansion, Turkey prices down, and Lifeshare blood drives today -
Less than two weeks after Arkansas voters said yes to casino gambling, Oaklawn is making it's own big announcement.
A 100 million dollar expansion is in the works -that includes plans for a 200 room high rise hotel, a 14 thousand square foot event center, and 28 thousand more feet of gaming space. All privately funded and guaranteed they say to make Oaklawn one of the top thoroughbred tracks in the country.
The American Farm Bureau Federation's 33rd annual survey says thanksgiving dinner will cost less than it did last year ...Chief Economist Dr. John Newton explains, "The average cost of this year's feast for 10 is $48.90. This is a 22-cent decrease from last year's average of $49.12. Since 2015, the average cost of Thanksgiving dinner has declined steadily and is now at the lowest level since 2010." The shopping list for Farm Bureau's dinner includes turkey, stuffing, sweet potatoes, rolls, peas, cranberries, a veggie tray, pumpkin pie with whipped cream, coffee and milk - at less than $5.00 per person.
Lifeshare is at critical blood levels right now and trying to catch up before the holiday season starts this week. They'll be at two locations in Texarkana today..Katie Stone with Healthcare Express says the first stop for the Lifeshare bus is, "On West 7th street in Wake Village. We'll have them there from 11 to 2." The second stop is at the Sportsplex on Richmond Road from 3.30 to 6.30. You can also schedule a donation or blood drive for your business or school online at lifeshare.org