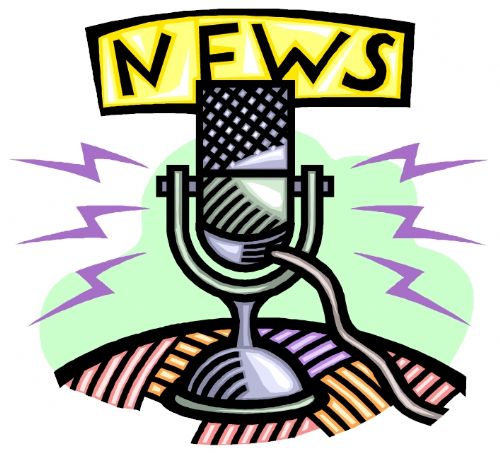 High speed chase, bus overturns, Wake Village Christmas
A routine traffic stop led to a high speed chase into Nash and down I-30 yesterday morning.
While exiting onto Richmond Rd., the suspect lost control of the vehicle causing it to roll multiple times.
The driver ran but was captured a short time later. The passenger was ejected from the vehicle. Deontrae Delshawn Solomon, 19, was arrested in connection with the chase and booked into the Bi-State Justice Center and charged with Evading Arrest/Detention with Vehicle Causing Serious Bodily Injury. His bond has been set at $50,000.
A third grader was killed and at least 45 other children were injured when a charter bus carrying Little League players from Memphis rolled off I-30 and overturned. Arkansas State Police say the bus crashed near Benton, about 25 miles southwest of Little Rock - the bus swerved then flipped "about 15 or 20 times," before landing on its side at the foot of an embankment. Four remaining children are still in Children's Hospital in stable condition and are expected to fully recover from their injuries.The crash is being invesitgated.
The Christmas Parade for Wake Village is tonight at 6.30 pm. The staging area for the parade has been changed to the Vernon Green ball fields. They are planning a tree lighting and music at the circle before the Christmas parade. Cookies and punch and a photo and a visit with Santa at City Hall after the parade! And the Wake Village PD is also collecting can goods for the food drive during the parade this evening.