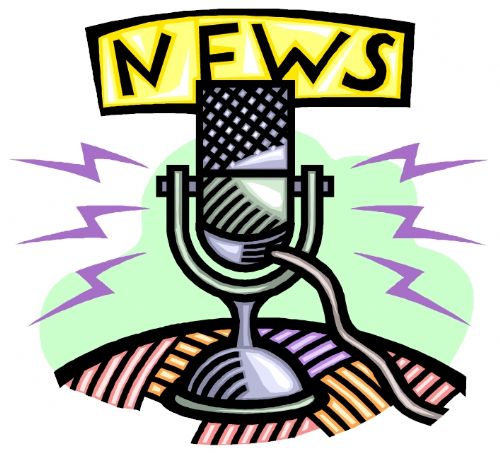 Three things for your Tuesday morning
Great news for the Texarkana area. Arkansas side police are reporting a significant decrease in area crimes. Auto thefts and buglary were the most noticeable with almost 25 percent less burglary being reported for the last year over 2017. Chief Harrison says officers have been patroling on bicycle, on foot or in under cover vehicles, so they can better blend in with the targeted environment where most offenses occur.

Bowie County is closing Myrtle Springs Rd in Red Lick at the intersection of Myrtle Springs and Akin Rd for maintenance today.
Construction will go through Thursday May 3rd. Only Local traffic will be allowed from Kings Hwy (989) - All Thru traffic to Akin rd will need to access Myrtle Springs Rd. from FM 2148. And I30 WB is down to the right lane today at the Kings Hwy exit for maintenance headed into Texarkana.

An inmate at the Miller County Detention Center inmate died in custody yesterday. Welton Watson reportedly began experiencing medical issues believed to be related to his pre-existing medical condition and was taken to Wadley Regional by ambulance. The Miller County Sheriff's Office is conducting an In-Custody Death investigation, and the Arkansas State Medical Examiner in Little Rock will conduct an autopsy to determine the precise nature and cause of death.