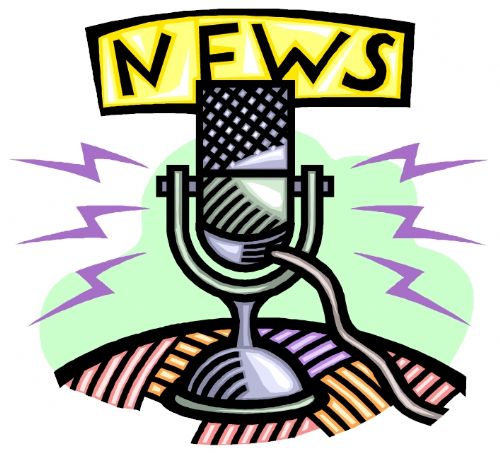 Three things for today - including PETA and elephants!
Good new from Texarkana's postmaster. The Stamp Out Hunger Food drive this past weekend was a huge success. Officials say a record amount of food was collected - close to 22 thousand pounds - roughly the weight of two elephants. Harvest Regional Food Bank plans to share the donations with The Salvation Army, Randy Sam's and Mission Texarkana. The food collected helps local families in need.
The City of Texarkana, Arkansas is planning a series of public meetings beginning in June to discuss an upcoming windfall from the Department of Housing and Urban Development.
The city says they are anticipating HUD will allocate funds in an amount close to
250 thousand. Everyone in the community is invited to the discussion on how to budget the money administered by the Public Works Department 2018 Annual Action Plan. The first meeting is scheduled for June 13th at the Iron Mountain Neighborhood Center on Couch Street.
And People for the Ethical Treatment of Animals is suing Texas A&M University claiming they are weeding out posts containing words associated with the group's protests over animal research.
A lawsuit filed Monday alleges the university hid "torture" comments from its half-million Facebook followers. The group says it discovered about a dozen words Texas A&M was blocking from posts or comments on its page, including "PETA," ''dog," ''abuse" and "testing." The lawsuit is the latest escalation in a long-running PETA campaign against animal research at Texas A&M.