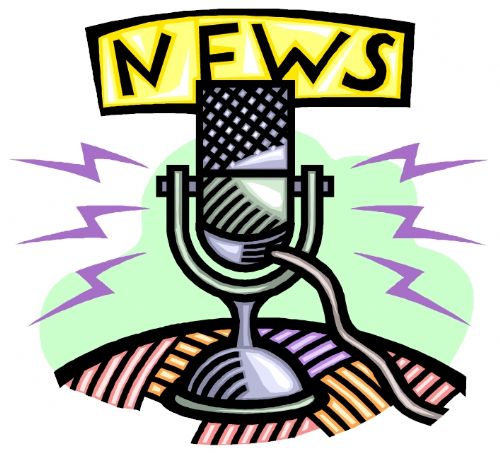 Ticks, Click it or Ticket, and Boaters on Bringle....
Campers and pet owners may have thought the colder temperatures this winter would put a dent in this year's tick population. The CDC says...think again. So spray yourself down before you go out to the lake this weekend, and catch the ticks while they are still crawling.. if you can.. if you can't...The C-D-C's Doctor Christina Nelson says...If you've been bitten by a tick and develop fever, chills, aches or a rash - see your healthcare provider. A recent study from the CDC says disease cases from ticks have doubled in the US from 2004 to 2016, and nine new germs have been spread by mosquitoes and ticks since 2004.
Memorial Day Weekend marks the official start to summer and the beginning of Click it or Ticket season.
Starting today to June 3, law enforcement agencies and state police across the Ark-la-Tex are joining together to spread the message that seat belts save lives.
Boaters to Bringle Lake are being reminded that the entire lake is a no wake zone....Texarkana, Texas police say they've had an increase in complaints about boaters on the lake. The lake is open from sun up to sun down but not overnight. And police say jet skis or other personal water craft are forbidden.