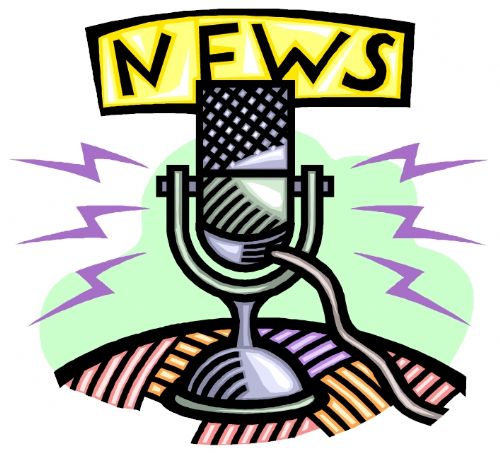 Starbucks, Tacos 4 Life, and DUI's plus one we couldn't talk about in front of the klds.
The son of Arkansas Governor Asa Hutchinson has a court date set after being pulled over yesterday allegedly driving under the influence again. William Hutchinson III, was arrested on Monday morning and booked into the Washington County Jail at roughly 3 AM He's looking at charges of driving under the influence, speeding and violation of implied consent. Hutchinson has a court date set for July 19.
No Startbucks coffee for your afternoon slump today.
Starbucks is closing more than 8,000 stores this afternoon - including ones in Texarkana. They're conducting anti-bias training, the next of many steps the company is taking to restore its tarnished diversity-friendly image. The coffee chain's leaders reached out to bias training experts after the arrest of two black men at a Philadelphia Starbucks last month.
Texarkana, Texas, City Council is asking for residents to weigh in on four topics at the meeting this evening.
They'll have up for discussion construction plans for a combination collision center, marine and recreational vehicle service center and RV sales lot and two restaurants including the very popular Arkansas based Tacos 4 Life. They'll also be talking about granting a special use permit to allow a residential treatment center for women in the downtown area. The meeting is scheduled for 6 p.m. tonight at City Hall
A fall trial date has been set for two Arkansas residents accused of recording sex acts at public locations. The Arkansas Democrat-Gazette reports that according to an order in Craighead County Circuit Court, the jury trial for Trumann residents Leslie Sessions and Derek Calloway is set to begin Sept. 24. Each faces three counts of public display of hard-core sexual conduct; three counts of sale, possession or distribution of obscene film; and three counts of promoting obscene performance. Police say the two, arrested in July, are believed to have filmed sex acts in Jonesboro at a restaurant, in a home improvement store parking lot, at a nature center and at a park. Authorities say the pair promoted the video recordings on social media. (AP)