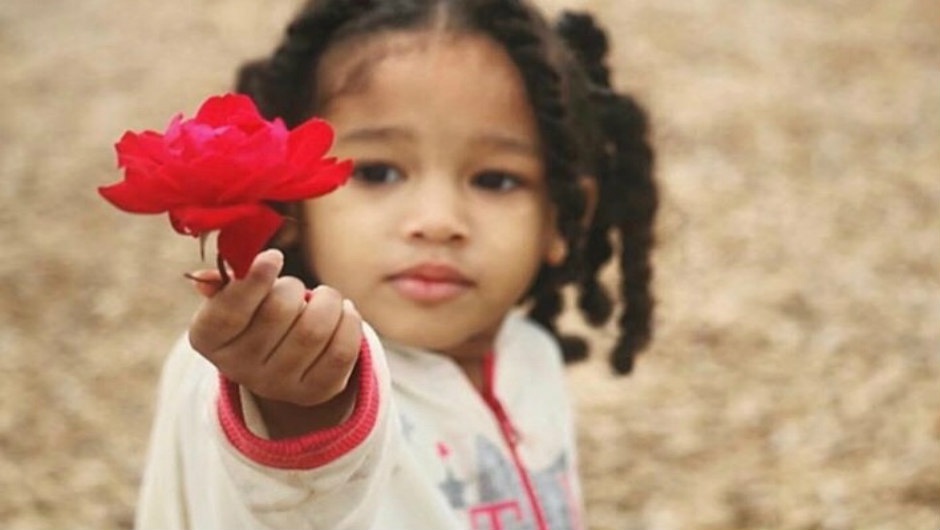 The Quorum Court of Hempstead County, Arkansas voted unanimously to support the naming of the Red Lake Road Overpass at Exit 18 in Hempstead County, Arkansas in Memory of 4-Year old Maleah Davis.
On Saturday November 9, 2019 at 10:00 am, a ceremony dedicating the Red Lake bridge over I-30 at Exit 18 in Hempstead County, Arkansas will be held to formally name the bridge "Maleah Davis Memorial Bridge". Signs have been purchased and will be installed and unveiled at that time.
Funds for the sign were donated by a Citizen of Hempstead County who wishes to remain anonymous.
From Hempstead County Sheriff James Singleton, "As Sheriff of Hempstead County, I would like to invite all who would like to show support or participated in the search for Maleah, Her Family, the Officers who had to work the scene and anyone who may way want to let the world know that we The Law Enforcement Officers of Hempstead County will never forget May 31, 2019 and will always think of Maleah as Our Little Angel."