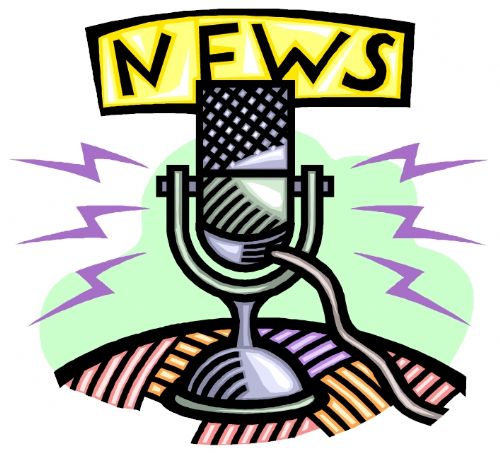 Lifeshare, Texas firefighters in California, and road improvements....
Lifeshare says the local blood supply is at critical levels with only enought to last two days, and has been for the majority of the summer. Donated blood is often used as part of a life-saving medical treatment for accident victims, patients with blood disorders, those undergoing cancer treatments, and many other situations.
A blood drive is planned for the Texarkana Chamber of Commerce today from 10:30 am to 1:00 pm.
For a blood drive near you, go to Lifeshare.org
The Texas A&M Forestry Service says Texas is sending firefighters to the Mendocino Complex in California...
Close to 100 firefighters, 25 engines, and five strike teams are headed to help fight the largest wildfire in California history. Nine people have died, thousands have been evacuated, and hundreds of homes have been damaged or destroyed.
The Arkansas State Highway Commission has approved a bid for improvements to roads in Miller and Sevier counties.
In Miller County, County Road 26 near Fouke, CR 18 near Genoa, CR 25 near Texarkana, and others will see improvements starting in two to four weeks, weather permitting, with completion expected late this year.