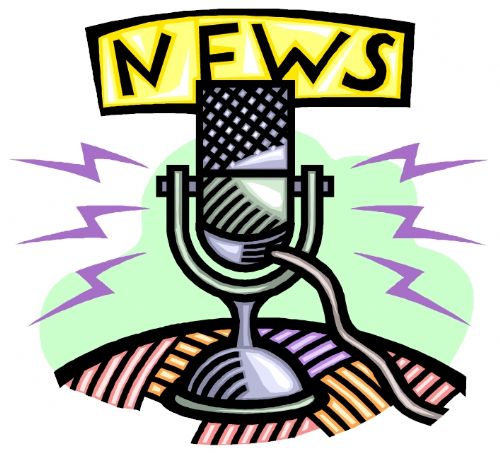 Fake News, Medicaid lawsuits, and burglary arrests
Fake News isn't a new concept and one A&M Professor is tackling fake news this weekend...but not with modern day examples...
Dr. Craig Nakashian, Texas A&M University-Texarkana Associate Professor of History will be looking at examples of stretching the truth in the Medieval period. The public lecture on "Fake News in the Medieval World" is this Saturday, August 18th with the Texarkana Museums System at 2:30 p.m. in the Ace of Clubs House Carriage House.Seating is limited. Register online through ticketleap.com
Three people in three different advocacy groups on Arkansas' expanded Medicaid program sued the Trump administration this week seeking to block a newly implemented rule in the state.
They say the new rule will drop coverage for them and thousands of others if they don't work 80 hours a month - and the lawsuit accuses the administration of violating federal law and the U.S. Constitution.
And Bowie County has put a Maud man behind bars for multiple burglary and evading-arrest charges.
Steven Trinidad Montoya Jr is facing charges of home burglary, three counts of burglary of a vehicle and evading arrest. His bonds are set at $25,000 for burglary of a habitation, $10,000 for each charge of burglary of a vehicle and $5,000 for evading arrest.