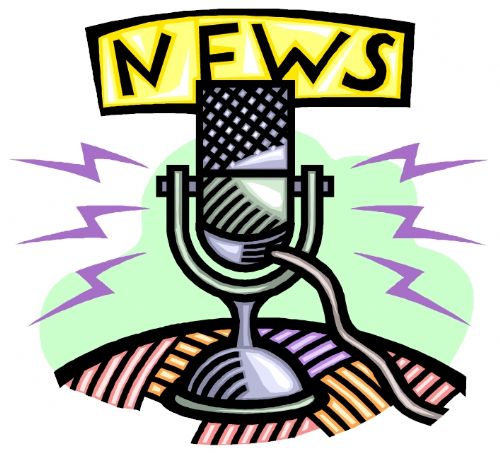 School bus arrests, burning mangoes, and Acen King murder trial starts.
The driver of the Freightliner that hit a Hope school bus of children on Monday near Fulton is now behind bars facing multiple charges. James Raines of Texarkana, AR has been taken to the Hempstead County detention facility in Hope and is facing charges of driving under the influence of drugs, careless and prohibited driving, driving with a suspended license and leaving the scene of an accident. He initially told deputies he was trying to avoid a stopped car and lost control.
Police in the area are urging drivers to be extra careful today and beware of construction zones on I30 and around the area after an accident involving three vehicles yesterday. The driver of the first vehicle suffered only minor injuries when a semi rear-ended his pick-up truck and then struck another semi full of mangoes at the 219 mile marker between Texarkana and Nash yesterday. Texarkana Texas firefighters fought the blaze that smelled of gas and burning mangoes while traffic was rerouted to 82 for several hours.
And the murder trial has begun for an Arkansas man accused of firing his gun into another driver's car and killing a 3-year-old boy in the back seat. Gary Eugene Holmes is charged with first-degree murder in the December 2016 death of Acen King. The boy's grandmother says she was stopped at a stop sign when Holmes honked his horn, got out of his car and fired into her car.