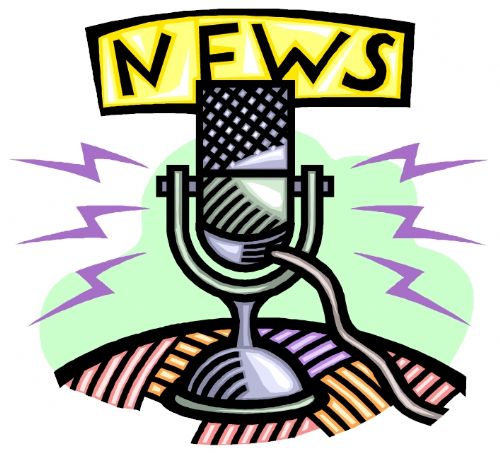 Safety seat checks, binge drinking, murder fugitive arrested
You can have your child's safety seat checked at no cost to you this Friday. The Texas Department of Transportation and Northeast Traffic Safety Coalition are teaming up to educate caregivers about the right car seat and how to install it. And it's free. 10 a.m. until noon this Friday - Ellis Pottery parking lot across from Texas High on Summerhill - The child must be present and parents will need to know the weight and height of the child. Replacement car seats will also be provided to replace substandard safety seats for qualifying Texas residents.
The Centers for Disease Control and Prevention is ranking Arkansas as number one in the country when it comes to binge drinking. And it's taking young adults longer to reach maturity and change their behaviors. Researcher Marion Greene explains, "Maybe because of a change in underlying social norms as more young people attend college and they delay the age at which they marry and start families." The recent study also found 18- to 21-year-old college students were more prone to binge drinking than those not in college. However, getting married and having children reduced the risk of binge drinking.

An attempted murder fugitive wanted by Hempstead County police has been found and arrested 450 miles away. John Lindell Hill wanted on attempted murder charges for allegedly firing on his wife as she tried to run from him has been captured in Illinois - after a traffic stop. Hill is being held by Granite City Police pending extradition back to Hempstead County.