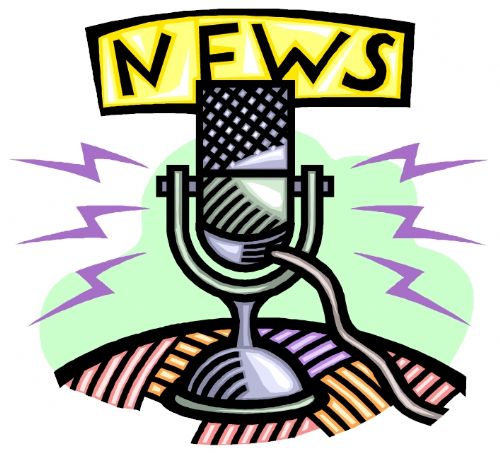 Kissing Chickens, Stolen phones, and the State Crime Lab.
The Centers for Disease Control has a special request this Halloween. Please do not dress up your chickens....
The CDC is still tracking the salmonella outbreak in 29 states - including Texas and Louisiana. The agency says handling chickens to put on their costumes or cuddling them can lead to salmonella exposure. So please... no dressed up chickens this year. And if you are kissing and cuddling your chickens, please wash your face and hands immediately after.
The state crime lab in Arkansas is caught up with the backlog of sexual assault kits it was given in 2015. 1300 kits were given to the crime lab - and they helped identify two serial sex offenders in the state. Police have been given the information and will be following up with the cases involved. To help the backlog from happening in the future, the kits now have bar codes on them so victims can track their kits.
If someone is offering you a good deal on brand new AT&T phones, Texarkana police want to talk to you. Two men walked into the AT&T store on Richmond Road last week and cut the security cables on several products and police say they then left with five phones... if you have information or know who they are, please call police or Crimestoppers...903-793-STOP.