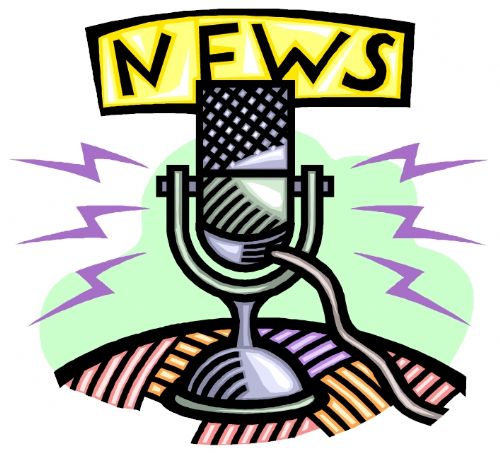 Texas Board of Education, Enrollment numbers for Arkansas, Police searching for Serial Rapist...
The Texas Board of Education is discussing changes to the history curriculum that could scrap lessons featuring Helen Keller...
Final approval on the changes is expected this Friday. Though teaching board-approved lessons isn't mandatory, the curriculum can affect what's published in textbooks. The changes could also scrap lessons discussing Hillary Clinton and Barry Goldwater.
Arkansas is a national leader now in computer science education, and the increase in this year's enrollment numbers suggest the state will stay that way. Governor Asa Hutchinson says, "Eight-thousand-and-forty-four (8,044) students are enrolled in computer science classes for the 2018-2019 school year. That is an increase of 1,860 students over last year, which is a 30 percent jump." Another one of the goals was to increase the number of young women who were taking computer science classes. He says that's been achieved in spectacular fashion - there's been an increase of over 1,000 percent over four years.
Police in Lousiana and Texas are on the lookout for an armed suspect that may be linked to five separate aggravated sexual assaults. Three of the assaults took place in Dallas, the other two in Bossier - but detectives say they believe it's the same man in all five. In each attack, he's knocked and asked for work or a donation, and then forced his way indoors with a weapon. Police are warning, "When somebody knocks on your door - before you open the door, make sure you know who is out there, and what they want." They are also asking for the public's help in identifying the suspect, who is described as a black male, 16 to 18-years-old, approximately 5'8" and a 140 pounds with a box fade haircut and a mark on his wrist. He was last seen wearing black pants, a black T-shirt with a red and white design on the front, a black jacket and black and red athletic shoes.