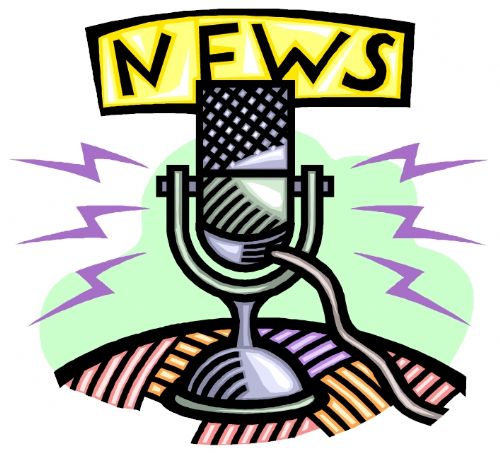 Construction on South Cowhorn Creek, Abraham Lincoln Award, and Legless the Cow
Texan and Former President George W. Bush will receive a prestigious leadership prize from the Abraham Lincoln Presidential Library Foundation. The annual award recognizes people for a lifetime of service in the spirit of Abraham Lincoln, the nation's 16th president. Bush will receive the 2019 Lincoln Leadership Prize during a ceremony in April and says Lincoln was one of the nation's greatest presidents and that he's proud to accept the award bearing his name.
City workers are going to be working to fix some drainage issues on South Cowhorn Creek Loop. If you need to get to Texarkana Emergency Center, or the Texarkana Convention Center, you'll only be able to do it if you come in from Cowhorn Creek Road. You can also get there by turning right off of Mall Drive. Police say if you normally use this road to get to your destination, you're gonna want to go a different way.
An Arkansas calf born last week is receiving national and international attention for its extra leg..."When it came in it had five legs but it also had six feet. So the leg on top of its head had two feet on top of the leg." The vet that delivered the calf says it's a condition that happens once in every 100 thousand births. The vet was able to remove the extra leg and feet. And the calf that has been named Legless is expected to be fine.