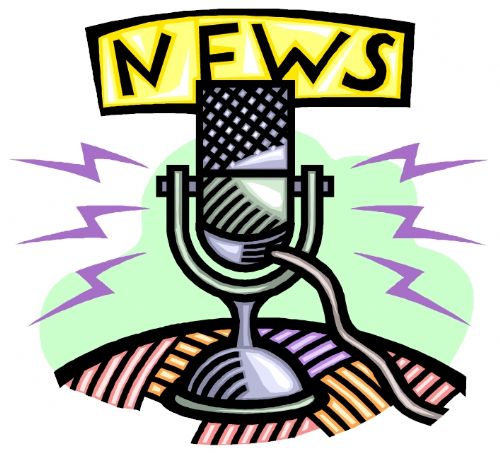 Santa Sprint, Road Closings, and Gas Prices...
Department of Transportation crews will be repairing a message board on the overhead sign bridge on I-30 eastbound Exit 220A today. Police are urging everyone to plan ahead if you normally take that exit - take exit 219 instead and use the frontage road to get to I-369/US 59 southbound.The exit will be closed most of the day until crews are finished.
The Santa Sprint 5k with Ainsley's Angels is this Saturday - Velvet Cool with Texarkana Museums says everyone is encouraged to dress up and bells will be provided. The 5k was scheduled last Saturday but changed because of the weather. You can get registered online texarkanamuseums/santasprint or the day of the 5k at the Ace of Clubs House in downtown Texarkana.
For the ninth straight week, gas prices have fallen, making prices the lowest they have been in over a year...
The national average is currently 5 cents per gallon lower than the same time last year and 29 cents lower than a month ago. States with the lowest average gas prices include Arkansas, Texas, Missouri, Oklahoma, and Alabama. The drop at the pump should continue as retail prices play catch up to the relatively low price of oil, which was lowered again this week by 65 cents per barrel.