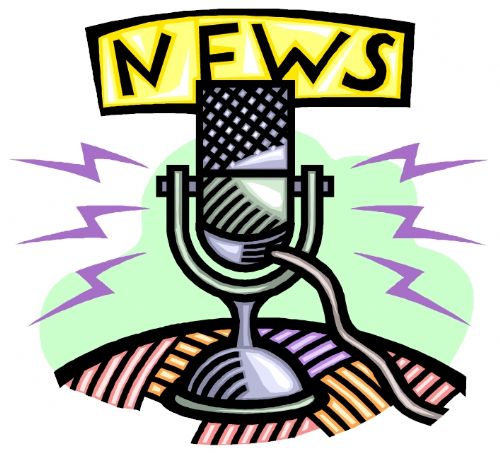 Three things to know this morning...
State Treasurer Dennis Milligan is celebrating the completion of the AR Finance AR Future financial literacy program at Prescott Elementary School tomorrow. Several students at Prescott Elementary completed the program that teaches students a wide variety of financial topics including money management, saving for college, and budgeting. Milligan will be presenting awards to the students at Prescott Elementary. In honor of April having been Financial Literacy Month, he's been traveling across the state and talking to students about the importance of having a solid financial education.
Arkansas health officials warn the latest hepatitis A outbreak in the state is just beginning and could get much worse.In the past month, 13 cases of Hep A have been reported. Five of the cases have involved food service workers. All 13 are adults. Hep A is usually spread when a person ingests tiny amounts of fecal matter from contact with objects, food or drinks contaminated by an infected person. Washing your hands after going to the restroom and before eating helps keep the virus in check. Children are now vaccinated against Hep A before kindergarten but most adults have not been vaccinated. The number of hepatitis A cases nationwide right now is nearly double the total cases reported in 2017.
The New Boston City Council plans to hold a special meeting tomorrow evening to address whether to terminate the employment of City Secretary Darla Faulknor. The meeting will be held at 5 p.m., in the council chambers of New Boston City Hall. The meeting is to consider and act on a resolution to remove and dismiss the City Secretary for lack of confidence.