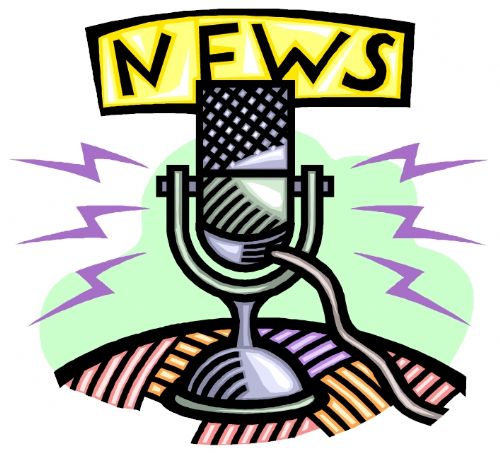 Three things for today...
Voters went to the polls in last night for primary elections, and Miller County now has its first female county judge-elect. Cathy Hardin Harrison will be taking the county judge seat on January 1 in a four year term - instead of the former two year term. Jakcie Runion will remain in his position as Miller County Sheriff. In the governor's race in Arkansas, Asa Hutchinson tops the Republican primary with close to 70 percent of the votes. Jared Henderson takes the lead for the Democratic primary. Republican Rep. Bruce Westerman in Arkansas' 4th District defeated Randy Caldwell.
Texarkana Arkansas police have arrested a fifteen year old student for allegedly making threats of violence on social media..Yesterday afternoon a student reported to Arkansas High school administration that a male classmate had made violent threats via Instagram - Police were called to the school to investigate and charged the student with first degree terroristic threatening.
Texas Gov. Greg Abbott is calling for a series of high-level policy meetings after the most recent high school shooting near Houston. Over two dozen groups are taking part in the discussion today including representatives of gun control group Texas Gun Sense and the Texas State Rifle Association.