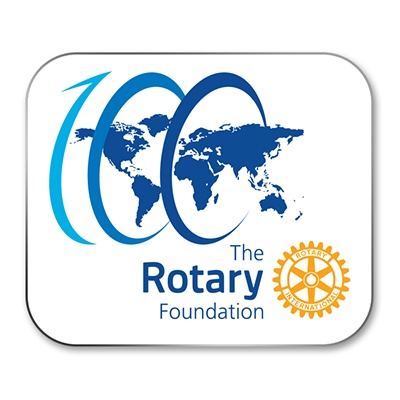 An upcoming celebration event will commemorate 100 years of service to the Texarkana community.
The Wilbur Smith Rotary Club is celebrating 100 years of service to the Texarkana community with a night of dinner and dancing. The event will be at the Four States Fairground on April 4th - beginning at 5pm. Dinner will be provided by Naamans BBQ and music by the Soultones. Dinner starts at 6pm, along with a short program, followed by music and festivities. Tickets are $25 each, with proceeds supporting the planting of 100 trees: fifty in Arkansas and fifty in Texas. Sponsorships are currently being offered at levels ranging from $100 -$2000.
The club is also asking for memorabilia, and pictures from past Rotarians, or their families, to be archived on a CD for guests. For more information, contact Andi Darby at 903-244-4282.